The End or the Beginning of CPM?
Recently Aaron, Cags and myself recorded in Orlando. We layed down two tracks: A new version of "Tomorrow Now" and one of Aaron's gems. "So Long" which used to be titled "Parts and Lick".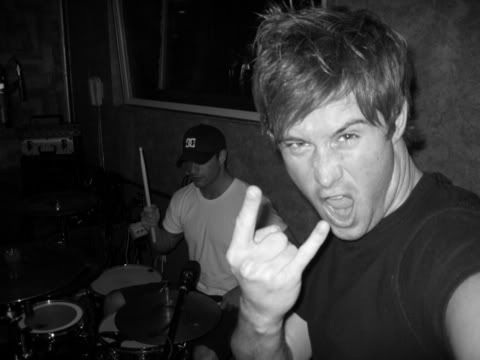 The Studio is owned and operated by Jay Stanley who co-wrote "3 AM" with Matchbox 20. It was all in all a cool experience and I hope to record there again soon.